Ambition Institute, located in Sibsagar, Assam, is a dynamic educational institution that strives to provide high-quality education through innovation and skills. Established in 2019 and recognized by the government of Assam, Ambition Institute offers a wide range of programs, including academic courses, professional certifications, skill development programs, and vocational training. The institute's experienced faculty employs modern teaching methods and technology to create an engaging learning environment. With state-of-the-art facilities and resources, Ambition Institute focuses on holistic development and values such as integrity, leadership, and social responsibility.
The institute also reaches out to underprivileged students through community outreach initiatives, promoting inclusive education and bridging the gap between urban and rural education. Ambition Institute envisions empowering individuals with knowledge, skills, and values to thrive in the future, and is committed to making a positive impact in society through education.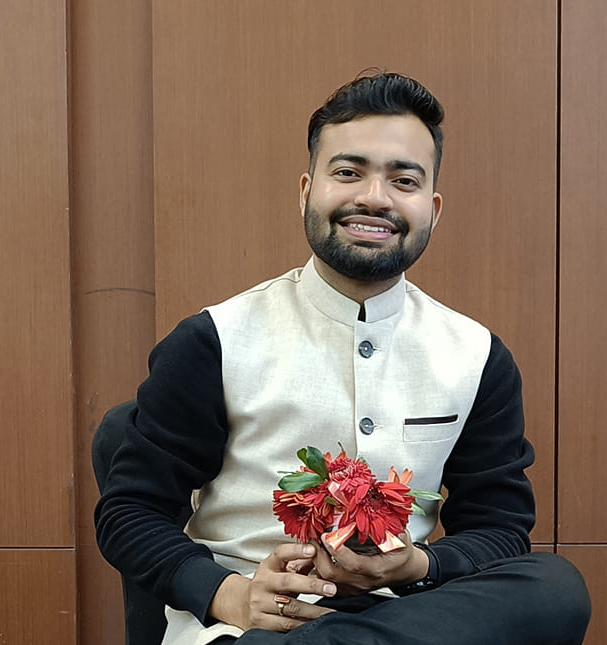 Everyday at the Ambition Institute is like a blessing with the active students and talented staff members around.
Since inception , Ambition Institute holds the mission of providing skill enhancement courses of professional education that could cater to present day market demands
Our aim is to chisel individuals as competent multifaceted personalities with ethical values not only to survive as professionals but also contribute their knowledge for the improvement of the society.
Ambition Institute makes earnest endeavour to provide conductive educational atmosphere by setting up a world class facilities and infrastructure.
It targets , its effort to enhance the competitive ability, communication skill and professional skills of the students to promote their personality to fight through the cut throat competitive professional, social field . It believes that every education , be it academic, professional or social skills needs to be initiated at a young age. Ambition Institute nurtures young budding students from standard, moulding them into a smart personality
Innovation, Inclusivity, Excellence, Lifelong Learning, Personal Growth, Integrity, Leadership, Social Responsibility, Character Building, Positive Impact, Bridging Gaps.