An ISO 9001 : 2015 certified organisation
This is where we teach students skills they need to transform themselves, others, and our global communities
Discover your potential with Ambition Institute's ongoing array of courses! With over 12 courses of varying durations, there's something for everyone. And the best part? You can enroll and start learning anytime that suits your schedule. So why wait? Embark on your educational journey with us today!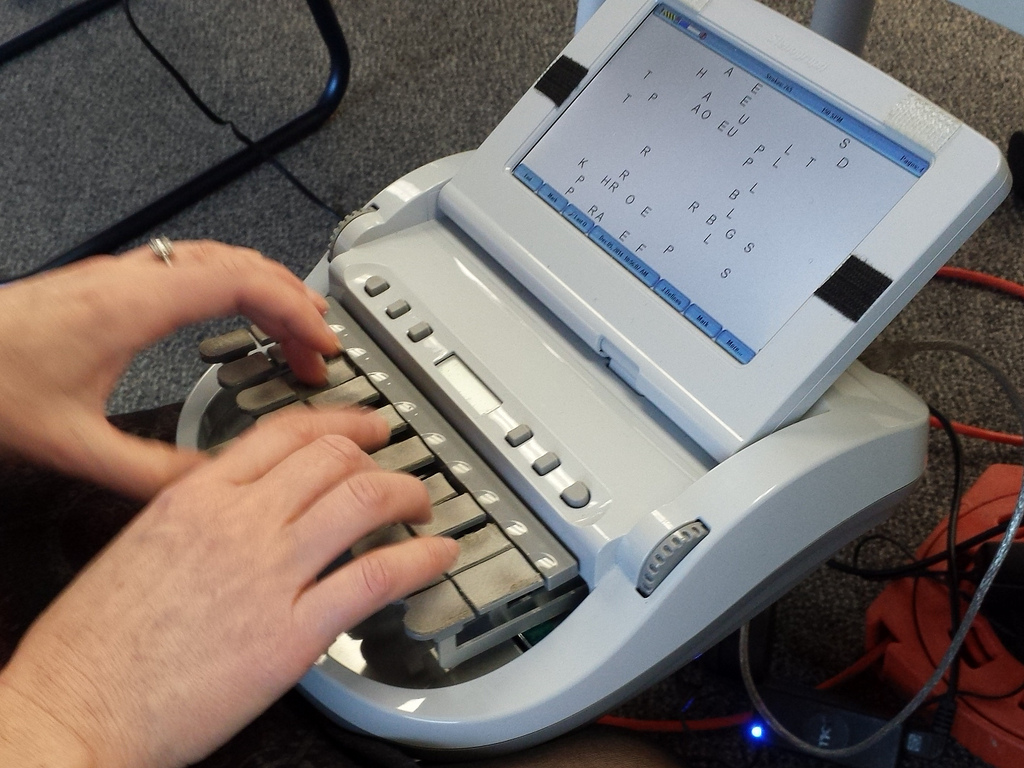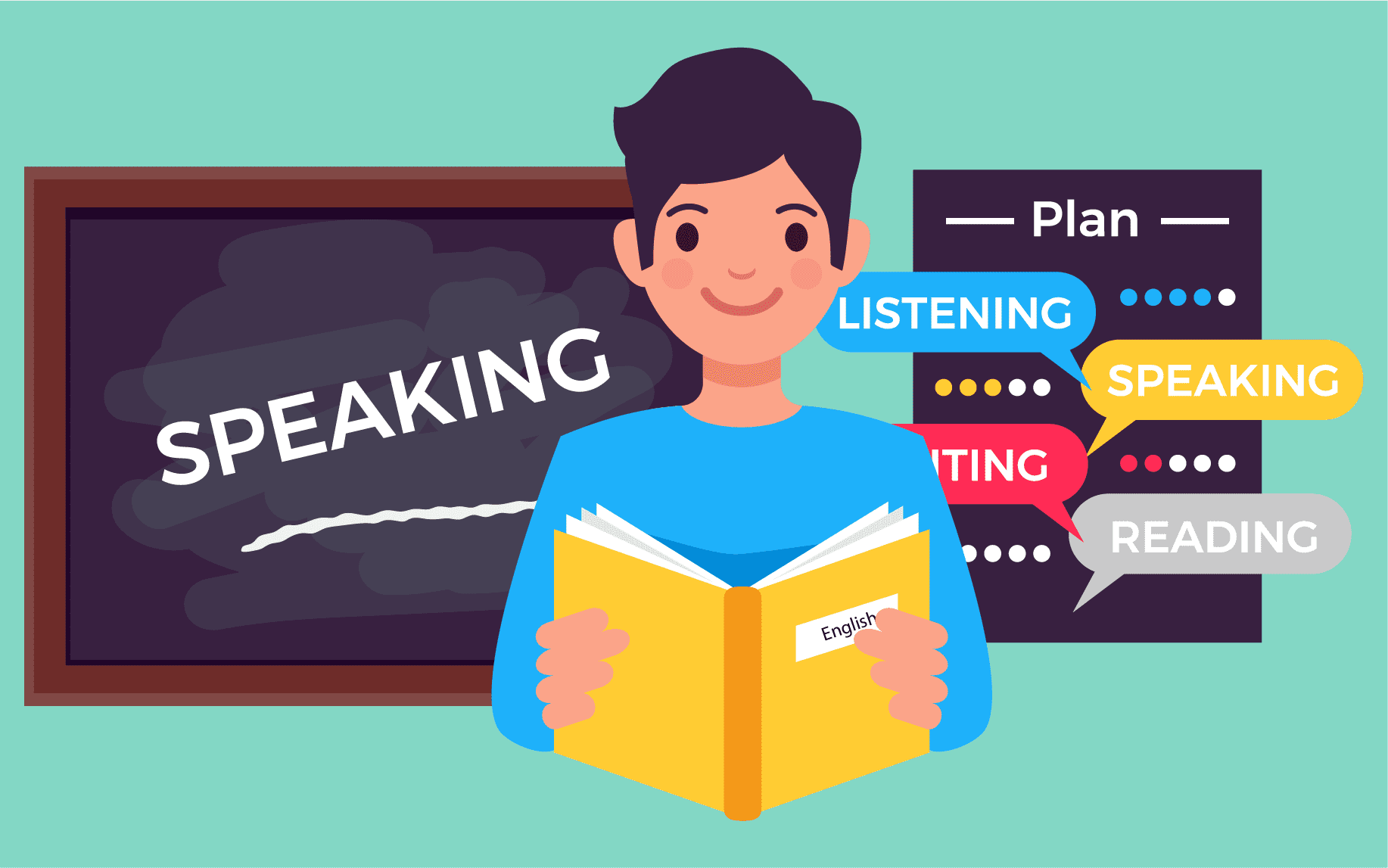 Spoken English
Personality Development
& Interview Preparation
3 months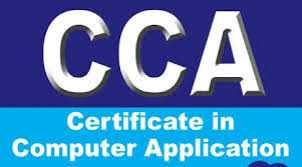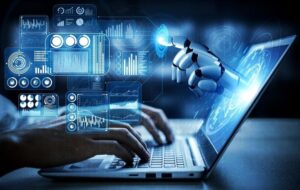 Computer Language Courses
3 months
HTML or ( C C++ JAVA MYSQL ORACLE - All in one package)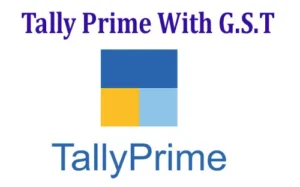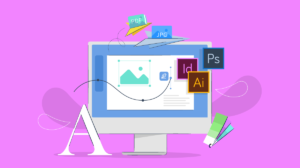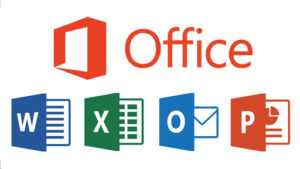 Microsoft Office Package
3 months
Ambition Institute is not just your average institute, it's a one-stop destination for individuals seeking to enhance their professional skills and expand their career horizons. Whether you're an aspiring stenographer, computer expert, or simply wish to improve your spoken English and typing skills in English, Assamese or Hindi, we've got you covered!
Our team of experienced instructors are committed to providing personalized attention to each student, ensuring that they receive the guidance and support they need to succeed. With well-equipped classrooms and a modern learning environment, Ambition Institute offers the perfect setting for students to enhance their skills and reach their full potential.
At Ambition Institute, we believe that learning is a lifelong process and that everyone should have the opportunity to access quality education. That's why we strive to provide affordable and accessible courses that cater to the needs of a diverse range of learners.
Join us today and take the first step towards a brighter future! Whether you're a recent graduate or a seasoned professional, Ambition Institute has the course that's right for you.
Ambition Institute at a Glance
We aim at inspiring our students to dream more, learn more, do more, and become more in their respective journeys of life.
Wish to know more about admissions and updates? Call now!